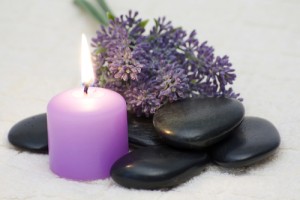 SERVICES PROVIDED
Healing Touch Facial – Special care for the cancer patient to address compromised skin due to chemotherapy and radiation.  Carefully selected products are used to strengthen, soften and repair fragile skin.
Massage Therapy – Aids the body in the healing process, soothes and promotes relaxation.
Reflexology – A non-invasive complementary practice involving the use of alternating pressure applied to reflexes on the feet, hands and outer ears to reduce stress, promote healing and create balance in the system.
Cranio-Sacral Therapy – A gentle hands-on approach that releases tensions deep in the body to relieve pain and dysfunction and improve whole body health and performance.
Manicures and Pedicures – Cosmetic beauty treatments for hands and feet using special products for sensitive skin and nails
Hand, Foot and Scalp Treatments – Relaxing treatments that include exfoliation and massage.  Encourages good circulation, reduces stress and improves hydration.
Haircuts and Styling – Haircuts and styling for the special needs of the  patient.